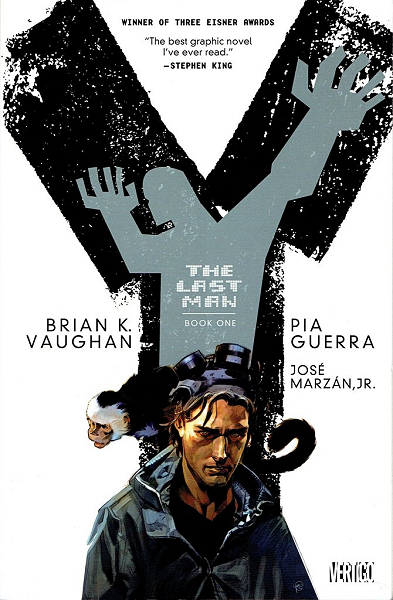 FX's "Y: The Last Man" pilot has set its main cast. Imogen Poots has signed on to star in the drama series pilot, which is simply titled "Y," along with Diane Lane, Barry Keoghan, Lashana Lynch, Juliana Canfield and Marin Ireland.
Based on DC Comics' acclaimed series by Brian K. Vaughan and Pia Guerra, the project traverses a post-apocalyptic world in which a cataclysmic event has decimated every male mammal save for one lone human. The new world order of women will explore gender, race, class and survival.
Poots will play Hero Brown, Yorick's sister. She is a tough and confident EMT who nurses a deep emotional trauma that often leads her to cross personal and professional lines.
Poots broke out in the film "28 Weeks Later," and has gone on to star in films like "Green Room," "Knight of Cups," and "I Kill Giants." Her television credits include Showtime's "Roadies," BBC's "Miss Austen Regrets," and BBC's "Christopher and His Kind." She is repped by CAA and Troika.
Keoghan will play Yorick Brown, the main character from the graphic novels on which the show is based. He is described as a young man quick to use humor to deflect from his problems who may be the lone male survivor of a worldwide plague.
Keoghan is known for his roles in films like Yorgos Lanthimos' "The Killing of a Sacred Deer" and Christopher Nolan's "Dunkirk." Both roles earned him a spot on Variety's "10 Actors to Watch" for 2017. He is repped by WME, Management 360, and Troika.