Imogen Poots has joined the cast of the HBO limited series "I Know This Much Is True," along with Melissa Leo, Rosie O'Donnell, Archie Panjabi, Juliette Lewis, and Kathryn Hahn. HBO has given a production commitment to the six-episode drama, which stars and is executive produced by Mark Ruffalo. The family drama follows the parallel lives of identical twin brothers in a story of betrayal, sacrifice, and forgiveness, taking place against the backdrop of 20th century America. It is based on the book of the same name by Wally Lamb, who is also serving as an executive producer on the project.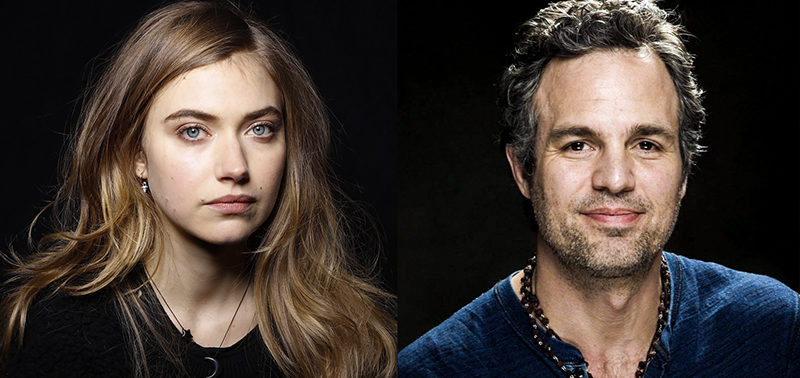 Ruffalo stars as twin brothers Dominick and Thomas Birdsey, with Poots playing Joy Hanks, Dominick's live-in girlfriend. Leo stars as Ma (Concettina Ipolita Tempesta Birdsey), Dominick and Thomas' mother; O'Donnell as Lisa Sheffer, a social worker at the Hatch Forensic Institute, where Thomas is staying; Panjabi portrays Dr. Patel, Thomas' newly appointed psychologist; Lewis is Nedra Frank, a self-absorbed grad student hired by Dominick; and Hahn is Dessa Constantine, Dominick's ex-wife.
"I Know This Much Is True" is written, directed, and executive produced by Derek Cianfrance ("Blue Valentine"). Also executive producing are Ben Browning and Glen Basner for FilmNation Entertainment, Gregg Fienberg, Anya Epstein, and Lynette Howell Taylor. It is co-executive produced by Jamie Patricof.